In our 2021 Strategic plan, Almond Estate Company aims to deliver 5000 title deeds and settle over 2000 families for a span of 5 years. Which translates to at least 1000 plots and 400 houses each year respectively.
Through our projects and services, Almond Estate Company Ltd aspires to make significant contributions to the future of real estate. We use an integrated team approach to ensure that all of our projects and services are fully environmental-friendly and lifestyle parameters from the beginning to the end of the land acquisition process.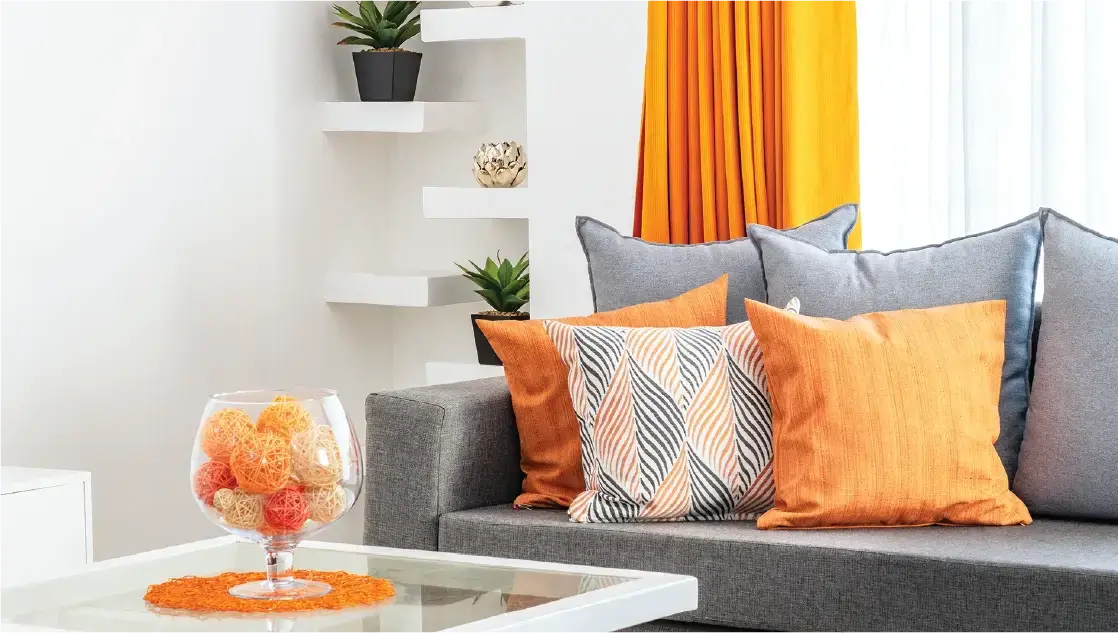 We strive to provide middle-income earners with affordable housing across the country. Our goal has enabled us to deliver housing at Kitisuru Phase 1 which we delivered 40 units and all are sold out. In-additional, Almond Estate Company come up with Variant Homes a project that consisted 20 units State-of-the-art bungalows.
A new housing project is underway for Kitisuru Heights Phase 2 which is dubbed as "superior living". The aim is to provide 60 units of 1 and 2-bedroom apartment with a flexible payment plan.
Our passion is maximizing property potential and providing our clients with the best possible property value. We purchase land in Kenya's strategic economic areas and add value by adding fences, internal access roads, water and electricity.
In addition, we provide genuine title deeds as well as a variety of other services to maintain our credibility and ensure that our clients are satisfied with our products and services.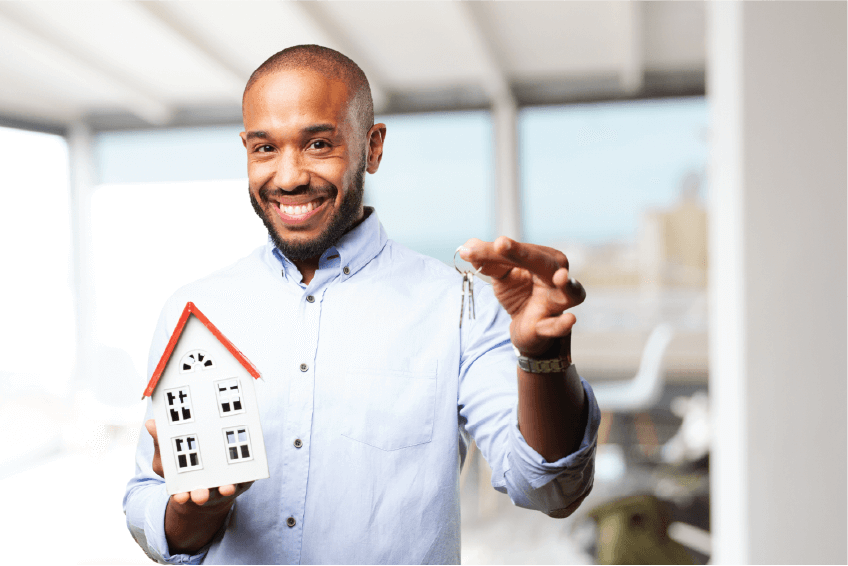 Our seven years of experience in the real estate industry have taught us a lot. This has provided us with valuable knowledge, which we readily share with our clients.
We give professional advisory services in the following areas:
1. Compliance with policies and regulations related to property development .
2. Tax regulations and legal procedures.
3. Architectural advice related to property development and management.